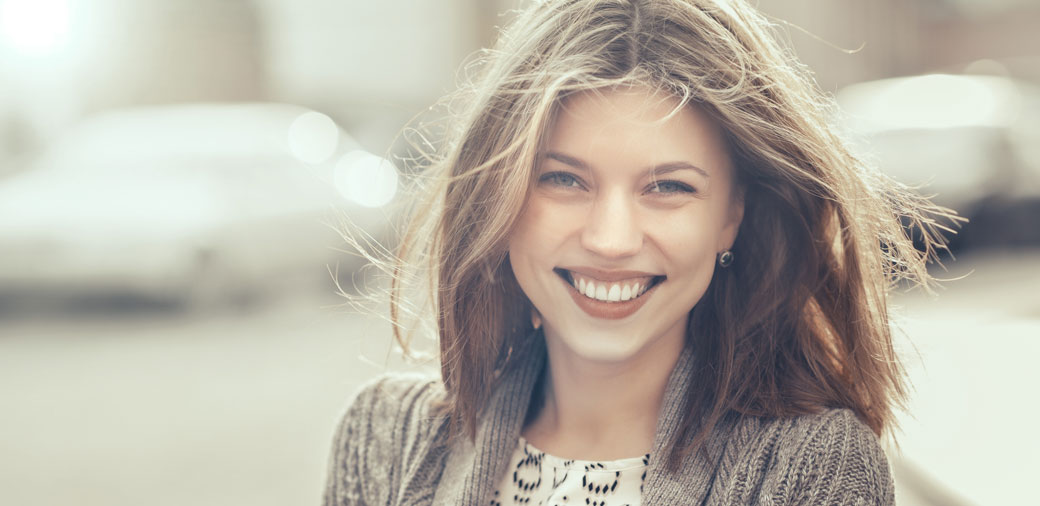 Welcome to Four Seasons Dental

Your Family Cosmetic Dentist in Millcreek, UT, and surrounding areas



At Four Seasons Dental, you'll find a friendly, caring, and current team focused on your oral health needs and committed to providing you the smile you want. I would like to personally invite you to visit us at our Millcreek office. I'm confident you'll find us to be welcoming, honest, and educational when it comes to your dental needs.

We offer a full range of general, cosmetic, and family dental care - from preventive cleanings to fillings, crowns, implant restorations, veneers, periodontal therapy, dentures, oral surgery, root canal therapy, bite guards and more. Contact us today, we'd love the opportunity to meet you and serve you!